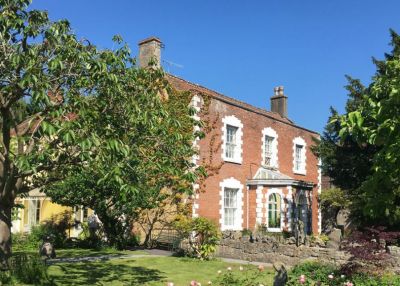 Court House is a family run retirement home established and managed by the same family since 1986 who are totally committed to keeping up the high standard and wonderful reputation that we have earned.
Court House Retirement Home was started by Brian and Pearl Dando. The manager and the person in day to day control of the home's operations is Mr Christopher Dando ('Leadership in Management Award' in Health and Social Care). The Deputy Manager is Donna Marke who has over 10 years experience as a care home manager.
The home's total staff establishment is 30, of whom 22 have duties involving direct care for service users. To ensure a continued high standard of care all of our care staff undertake training , much of which is mandatory.The training is in manual handling, fire safety, safe administration of medication, food hygiene, health and safety ,Safegaurding Vulnerable Adults and first aid as well as other in house training. The percentage of care staff holding or nearing completion of their nvq qualification is 79% which is well above csci recommendations and we are working towards getting more staff qualified to this level.All new staff are required to complete a recognised induction program.
We employ 3 cooks (1 full time) who all hold food hygiene certificates.